Uber Eats x SXSW

At the intersection of their favorite food and music, we served our audience a catered experience at SXSW: Let's Eats. Captured in a four-part episodic series, we partnered with beloved chefs Roy Choi and David Chang to host experiential meals, while chart-toppers Billie Eilish, Virgil Abloh, and Khalid gave free concerts.

---

We captured tons of content and squeezed out 4 episodes.



I designed a custom library of gifs for Social, animated by The Little Labs.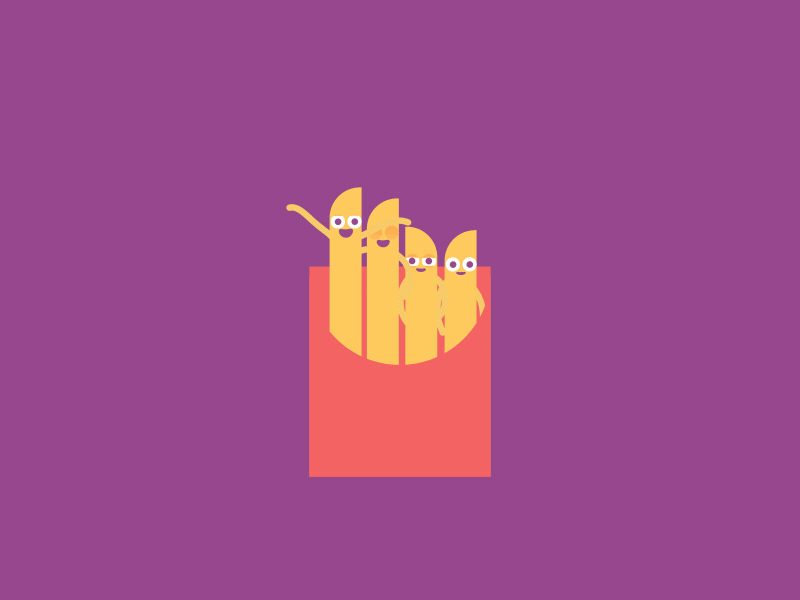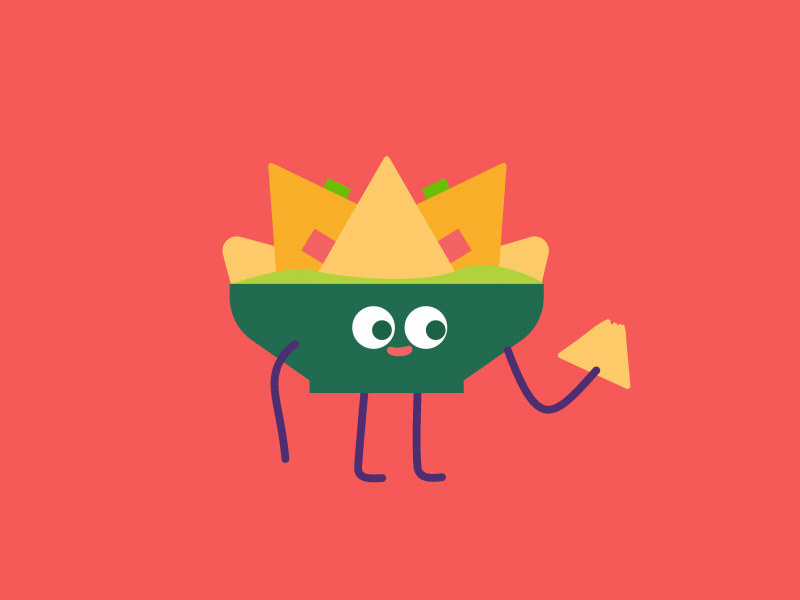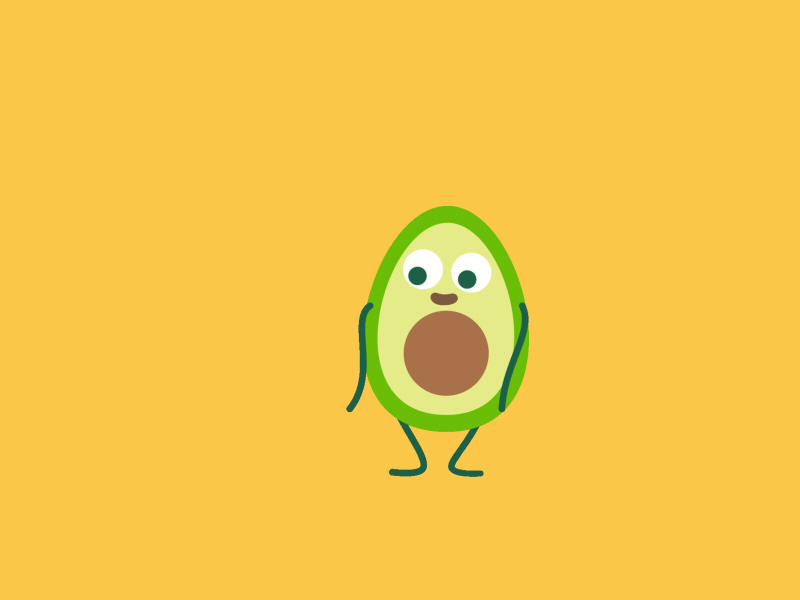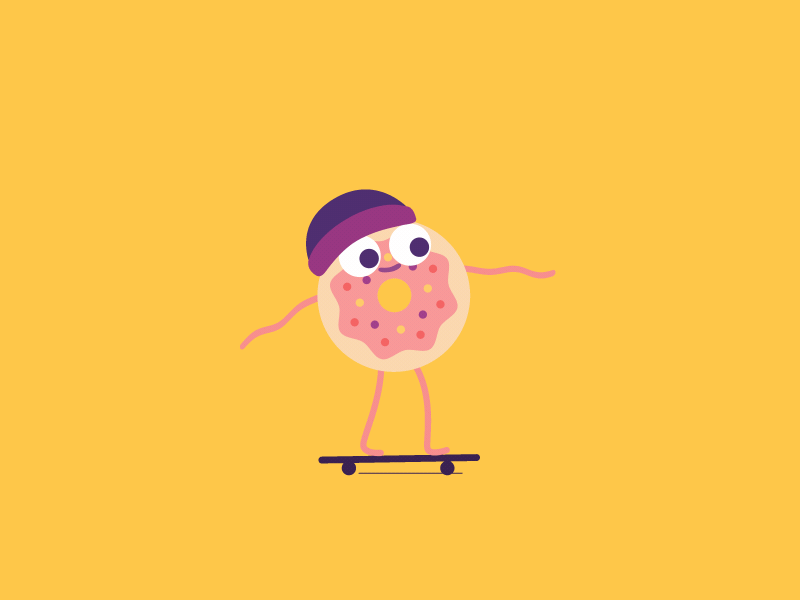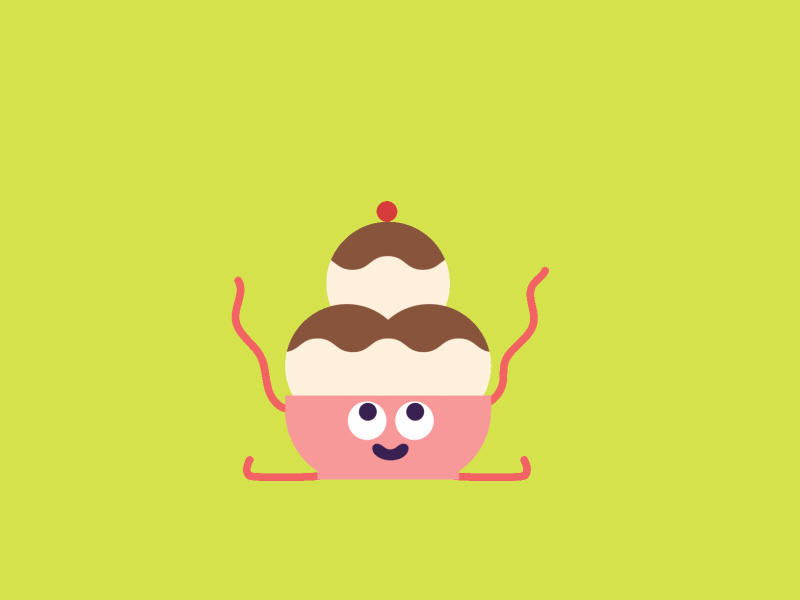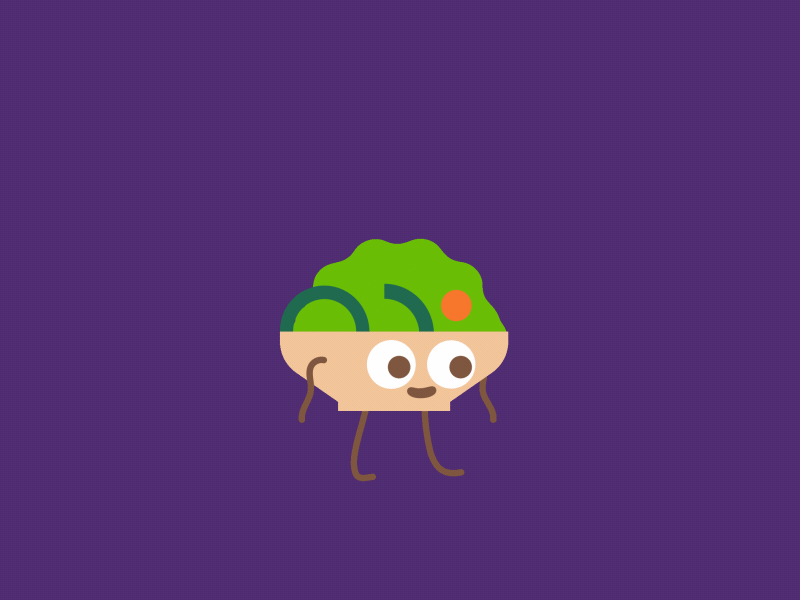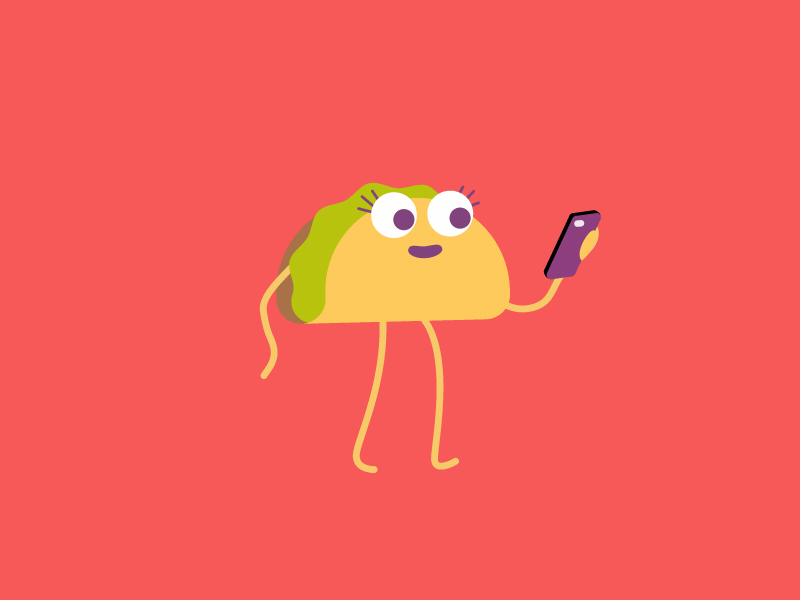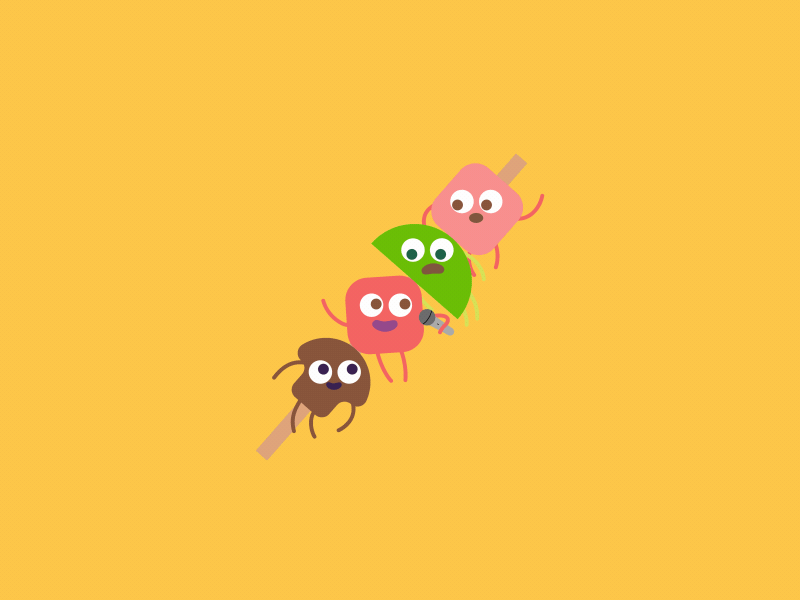 Creative Director / Cam DeArmond
Creative Strategist / Veronica Turner
Animator / Audrey Aquino
Illustration Animation / The Little Labs
Designer / Tin Tran