Bai x Sydney Sweeney
What happens when devout water drinker Sydney Sweeney takes her first sip of Bai? A wondrous fever dream of all the flavorful, hydrating possibilities ahead of her. Guess they don't call it "WonderWater" for nothing.
---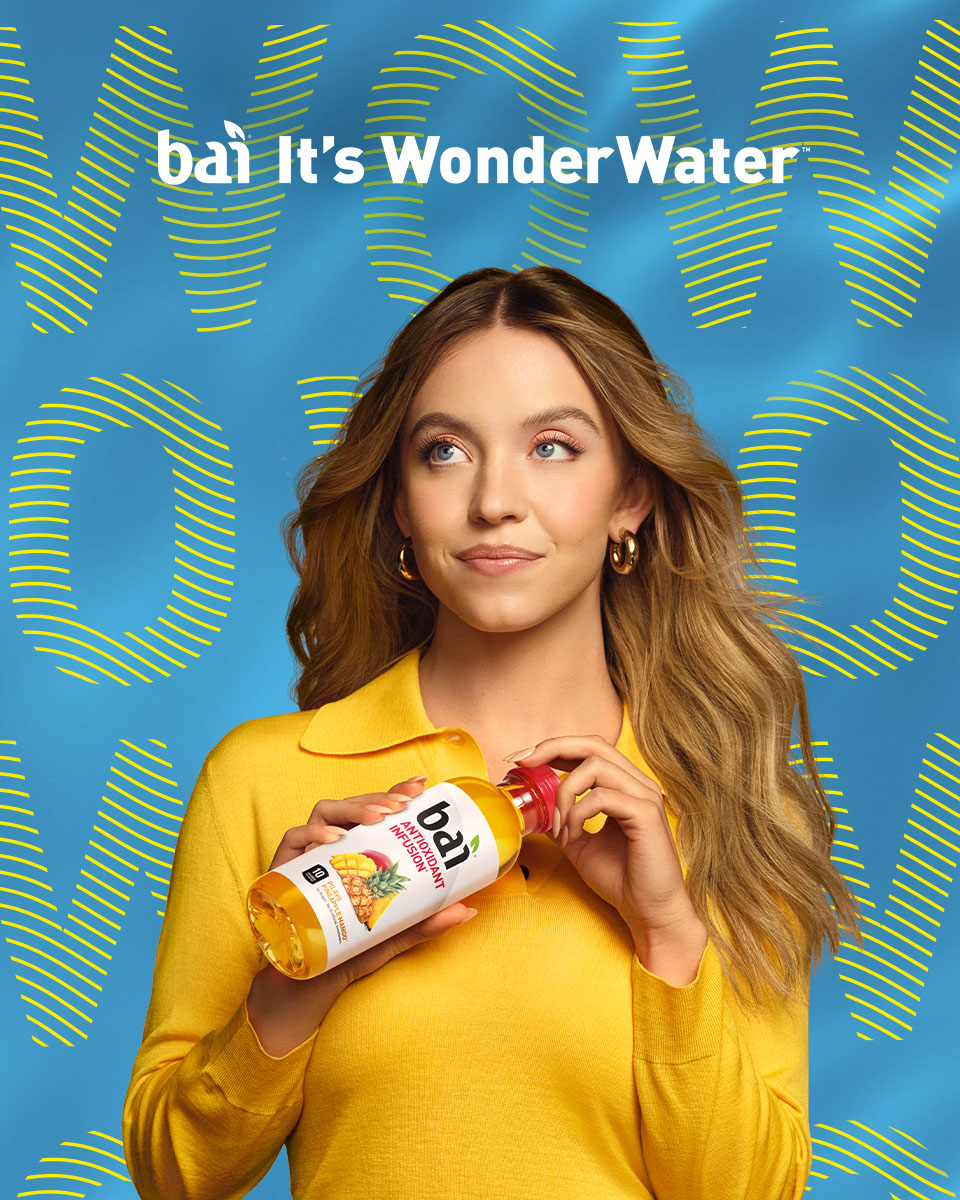 We squeezed out a full visual library of Sydney looking wondrously to the top right corner.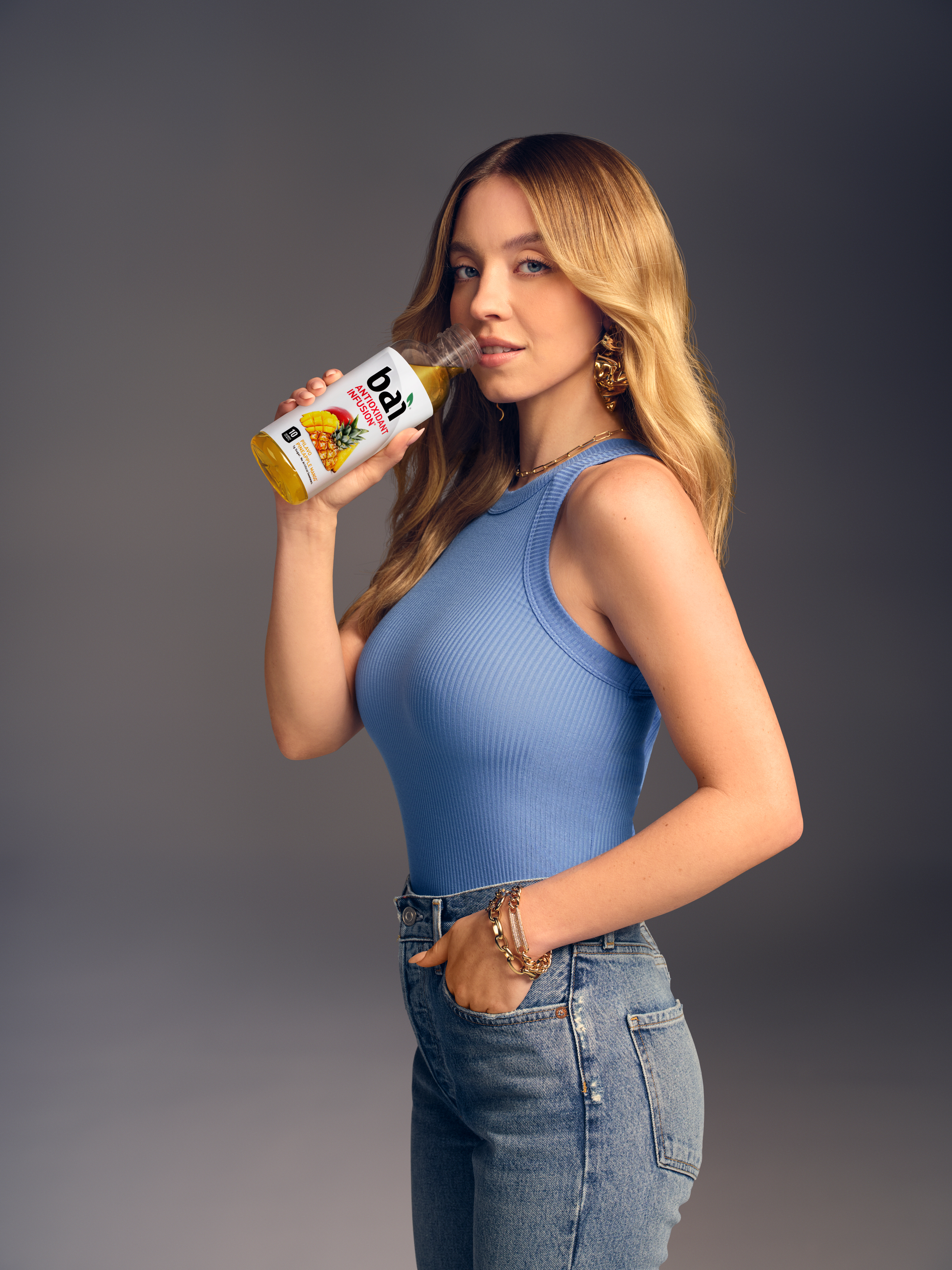 Executive Creative Director / Yo Umeda
Creative Director / Daniel Beaudoing
Art Director / Misung Kwon