The Original Donut Shop Coffee x Snickers
We did it, we reached the final frontier. With the Original Donut Shop Treat Collisioner, we can combine the world's best treats into a mug of steamy hot coffee. In this debut spot, we're playing up the delicious significance of our biggest breakthrough yet: Snickers-flavored coffee.
---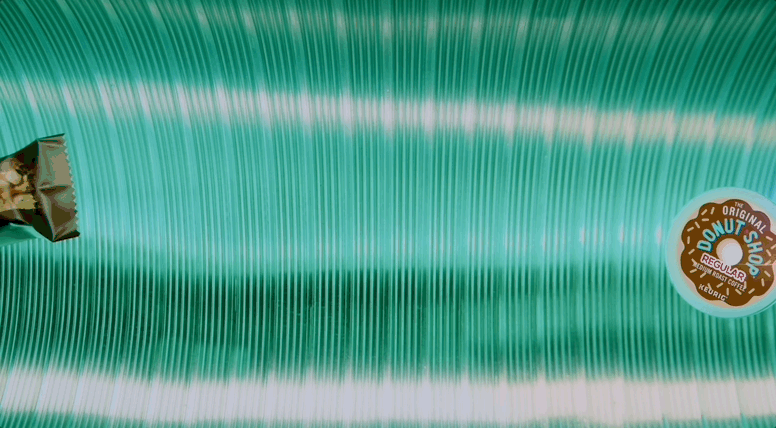 Twitter Takeover
We hosted a 24 hr takeover on Twitter and invited fans to drop in new collab ideas. We live-time mocked up people's suggestions. And verified fans like Skittles, Canada Dry, and even Teletubbies jumped in on the fun. Here are some of the weirder comps I've done. Ey-oh!

---
Campaign
Executive Creative Director / Yo Umeda
Creative Director / Daniel Beaudoing
Art Director / Dan Minton
Designer / Natalie Krakirian
Twitter
Associate Creative Director (CW) / Stephie Coplan
Packaging Designer / Jeff Ferland
Bai x Sydney Sweeney
What happens when devout water drinker Sydney Sweeney takes her first sip of Bai? A wondrous fever dream of all the flavorful, hydrating possibilities ahead of her. Guess they don't call it "WonderWater" for nothing.
---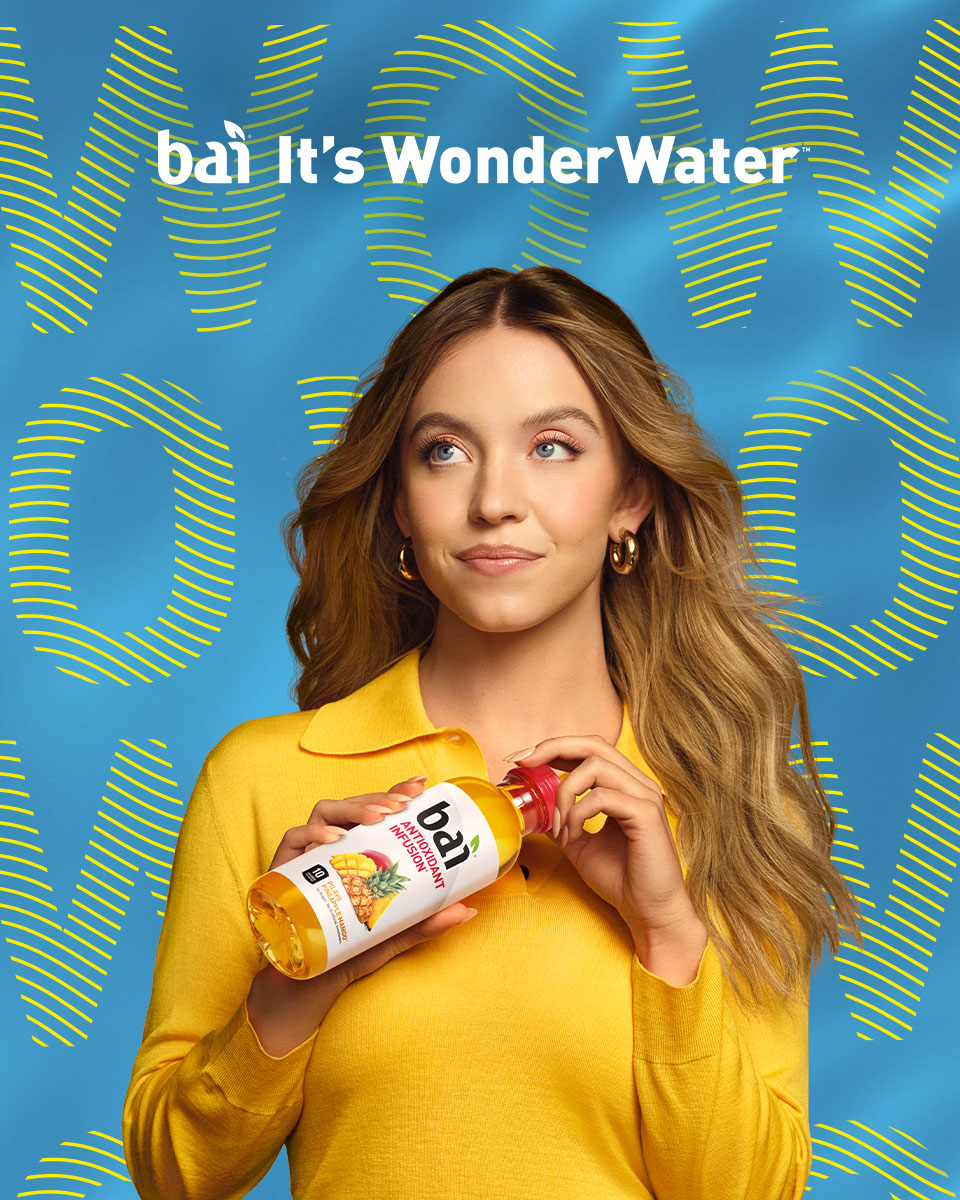 We squeezed out a full visual library of Sydney looking wondrously to the top right corner.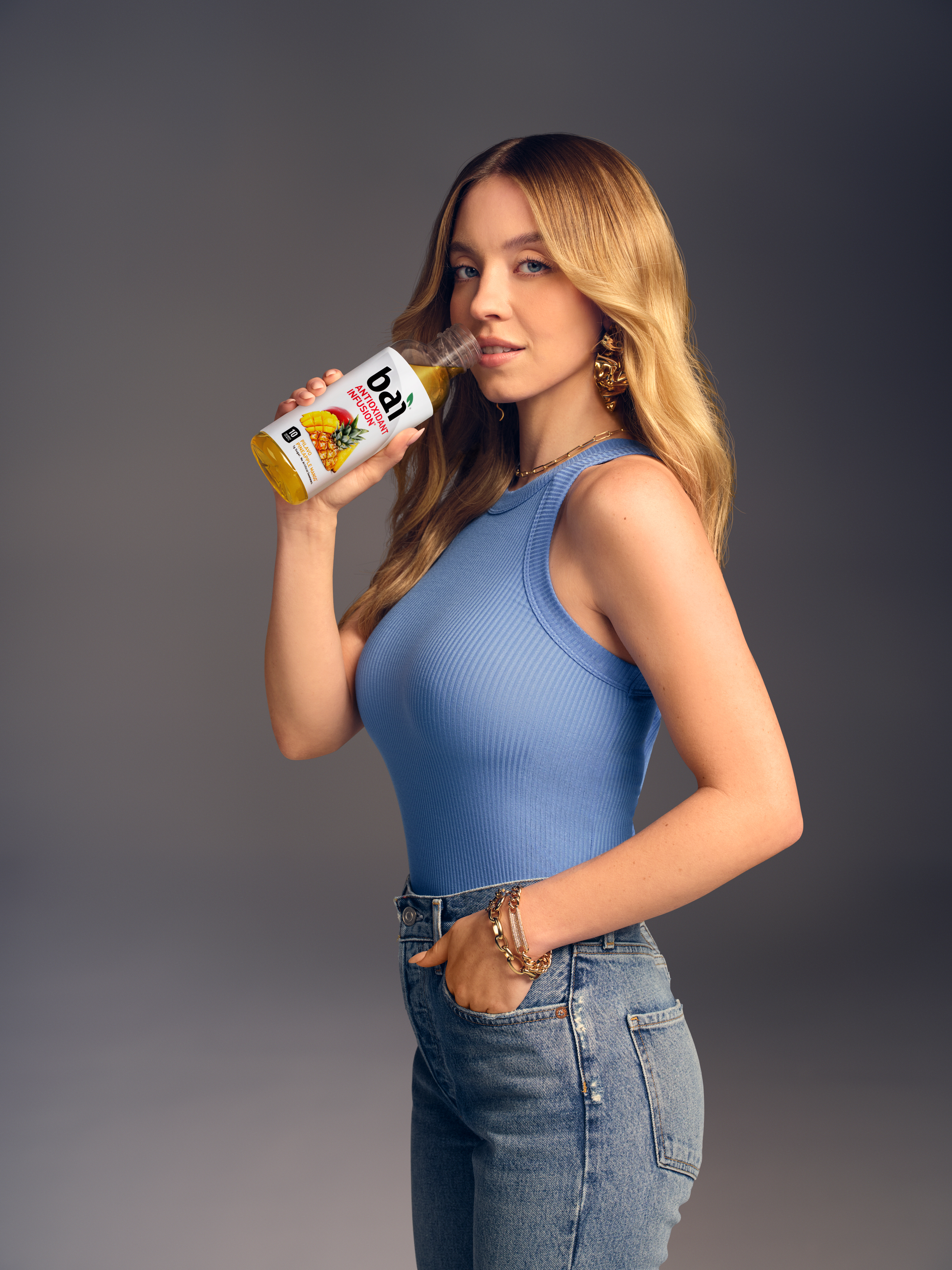 Executive Creative Director / Yo Umeda
Creative Director / Daniel Beaudoing
Art Director / Misung Kwon

Ultimate Kronos Group
A workplace full of happy employees who feel supported and appreciated? That's a thing of beauty. In fact, it's a work of art. And with their people-focused, industry-leading HR and workforce management tech solutions, Ultimate Kronos Group can help you turn your business into a masterpiece.
---
Diversity and Inclusion
As a supporting piece, UKG shows unity in diversity through the lens of morning routines all set behind a beautiful cover of Manic Monday.
---


Chief Creative Officer / Gavin Lester
Creative Director / Matt Sherman
Sr Copywriter / David Satterfield

Featured on campaign.us ad of the week and adweek

Uber Eats x SXSW

At the intersection of their favorite food and music, we served our audience a catered experience at SXSW: Let's Eats. Captured in a four-part episodic series, we partnered with beloved chefs Roy Choi and David Chang to host experiential meals, while chart-toppers Billie Eilish, Virgil Abloh, and Khalid gave free concerts.

---

We captured tons of content and squeezed out 4 episodes.



I designed a custom library of gifs for Social, animated by The Little Labs.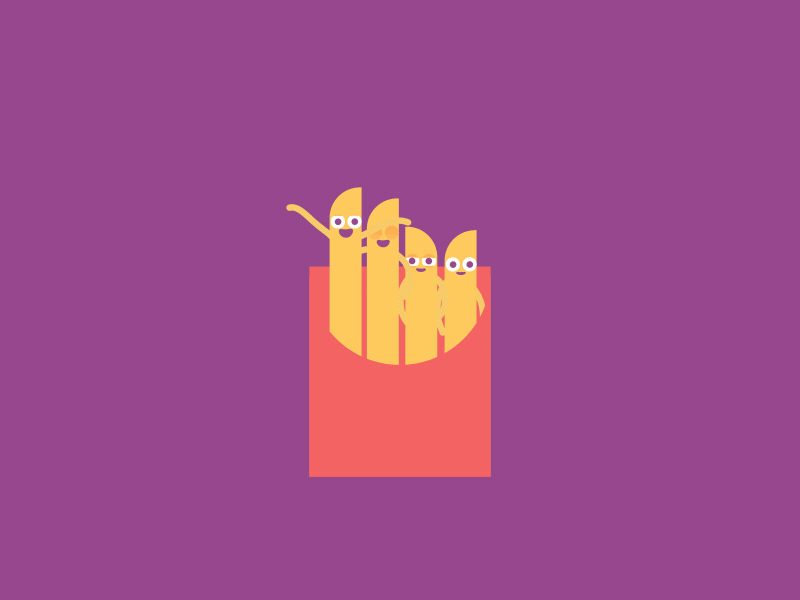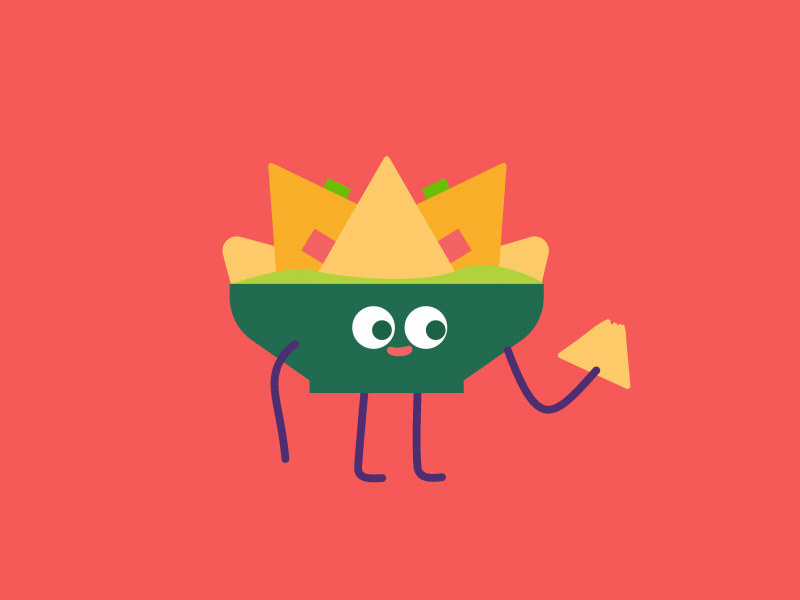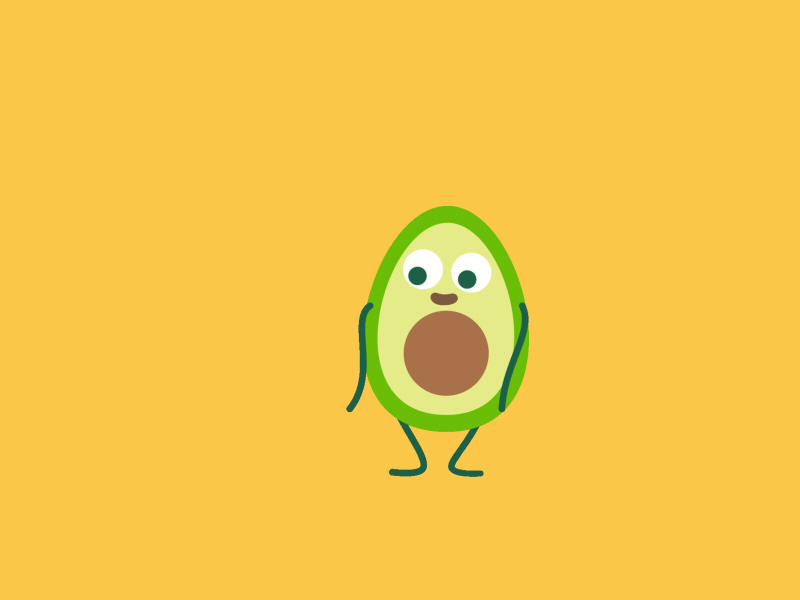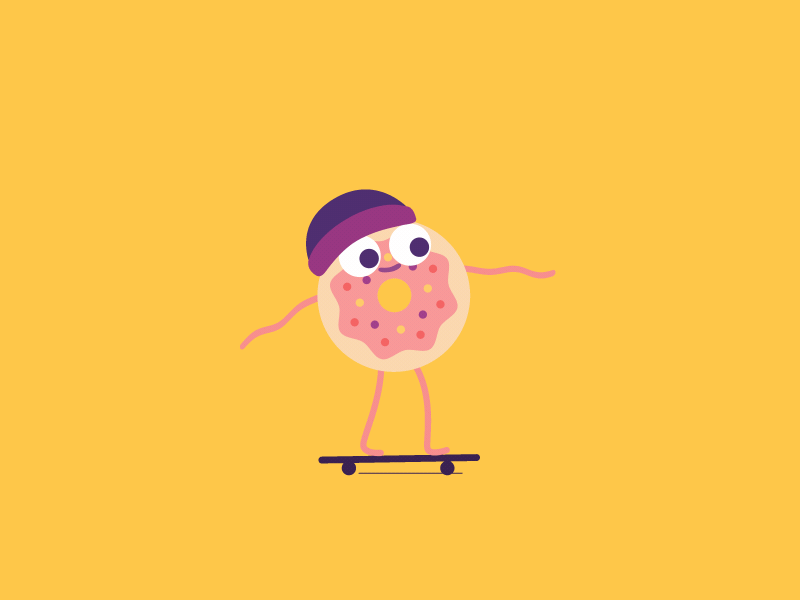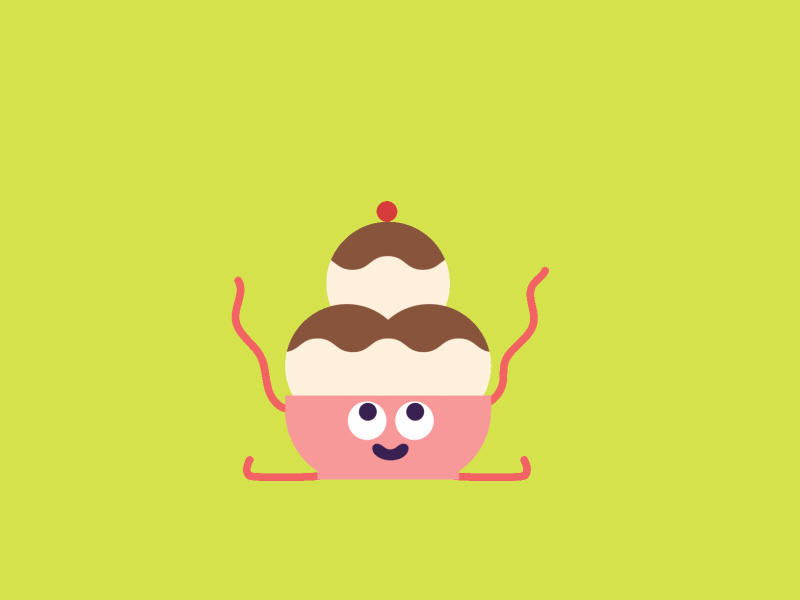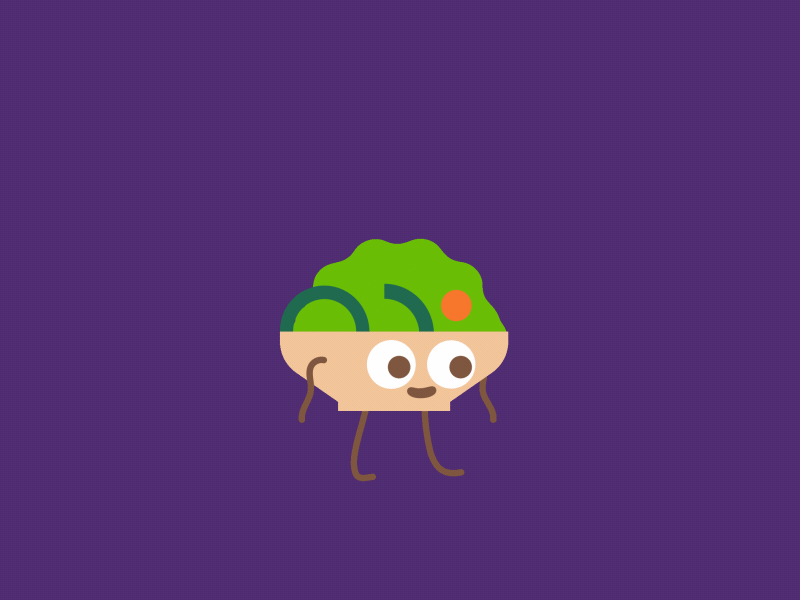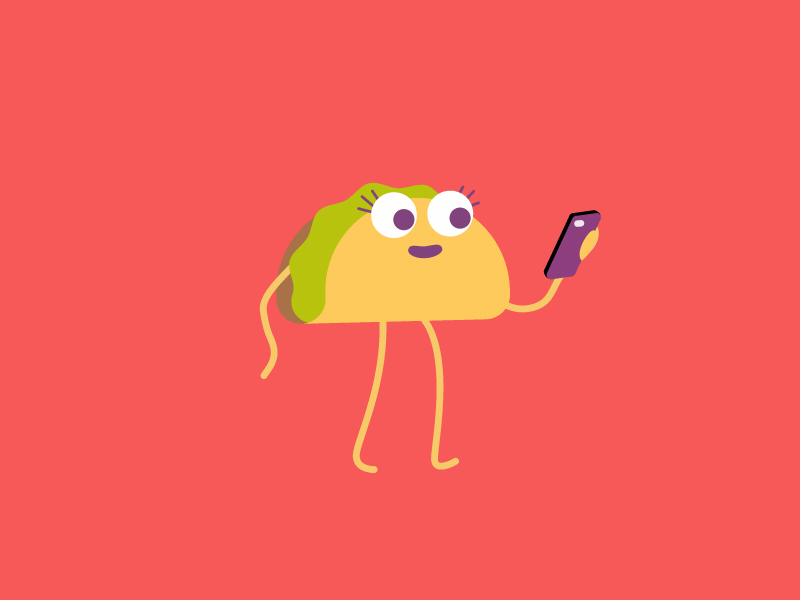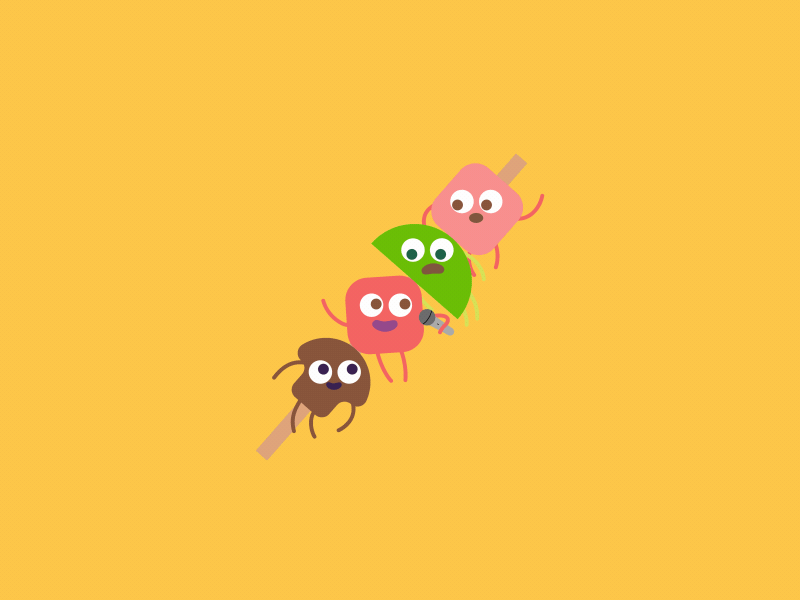 Creative Director / Cam DeArmond
Creative Strategist / Veronica Turner
Animator / Audrey Aquino
Illustration Animation / The Little Labs
Designer / Tin Tran


Kia Cadenza w. Christina Hendricks

Godard said, "all you need to make a movie is a girl and a gun." Well, we had a fully-loaded sedan and 30 seconds of cinema… close enough.
---

The Cadenza was was one of the first steps in the Kia revamp. We went so far as to interviewing her dog, Zuzu, about what it's like to sit at the lap of luxury.




Creative Director / Jamie Cohen
Creative Director / Basil Cowieson
Copywriter / Chris Santaiti

Featured on

adweek

ad of the day.