TRACEY
CHAN – ART DIRECTOR

STOP THE SPREAD
OF COVID-19

Empty shelves can cause anxiety, so we replaced empty space in some of our local stores with friendly and reassuring signage featuring icons of products that are now frequently missing.

A vendor saw our shelf work and donated half a million in billboards to help us spread the word, and not covid. We hope you never see our billboards
.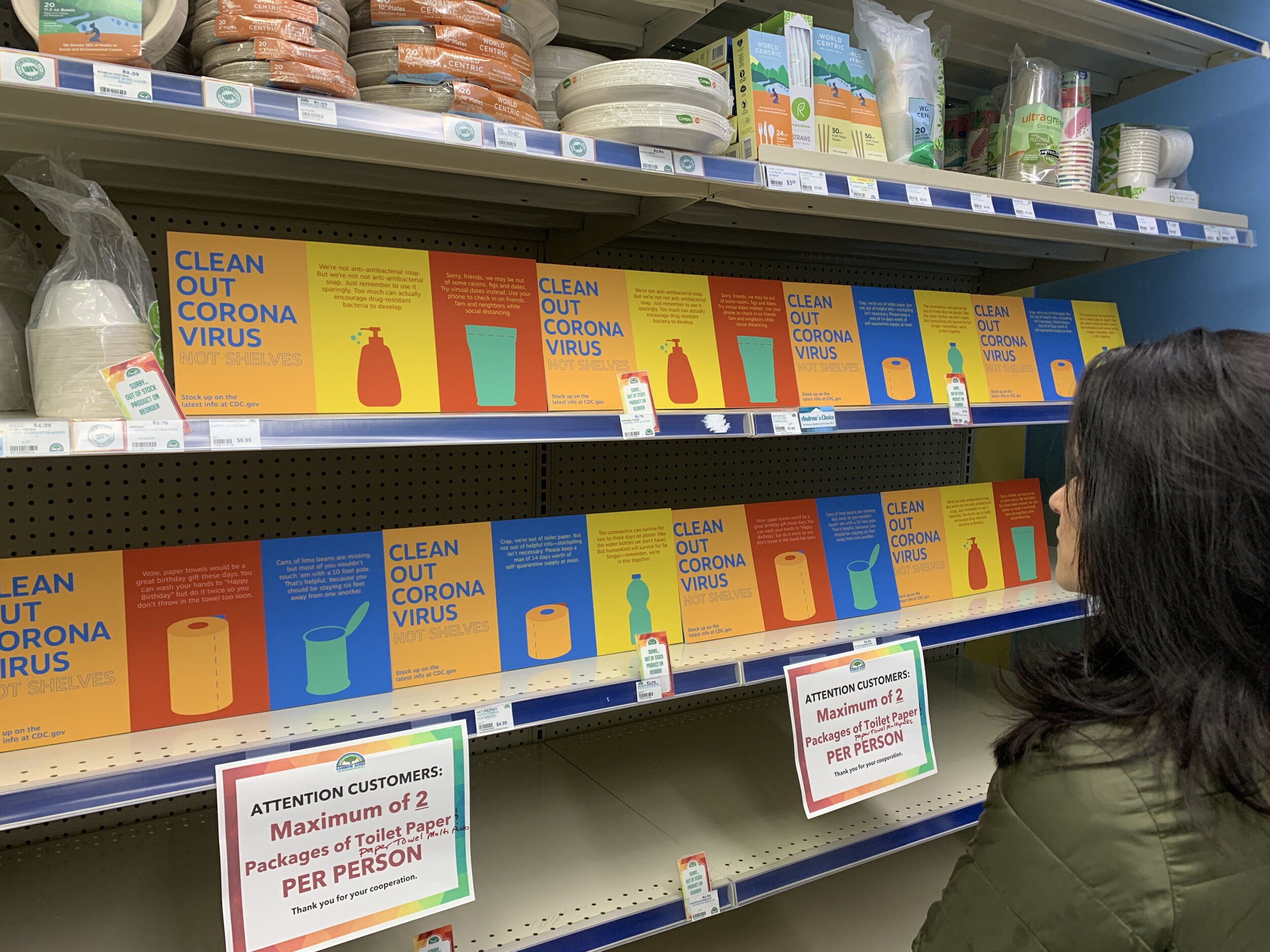 FACEBOOK STORIES

Inspiring People to Share Their Life on Facebook Again.

Share more love. Share more laughs. Share more life with the people who matter most. Less social pressure comes with sharing things that last 24 hours. Stories brings us more together.
.


NIKE
DAD HAT

Thought you'd might like to know I designed a dad hat for Nike.


UNIVERSAL PARKS & RESORTS
Now more than ever, kids need to be bold. Instead of telling kids to play prince and princess, Universal's showing kids that it's way more powerful to live boldly.
This included: broadcast, docu-series extensions, OOH, and homepage takeovers.
Premiered during the Winter Olympics. Featured on
the drum
creative works,
campaign us
.