TRACEY
CHAN – ART DIRECTOR

NIKE POWER OF SPORT
The power of sport can come form anyone. We had kids challenge pro Nike athletes to redefine the way they saw their sport. This four-part series was a testament to how far we can push play time, even getting Lebron James to rap.
The launch of our pilot got over 1 million views within a month. Here's a sneak peak on some of the graphics we did for the other episodes.
.
UNIVERSAL PARKS & RESORTS
Now more than ever, kids need to be bold, and Universal wants to be a part of that growth. Instead of telling kids to play prince and princess, we wanted to let kids know that it's okay to live boldly.
This included: broadcast, extensions, out of home, banners, snapchat content, even the website relaunch.
Premiered during the Winter Olympics. Featured on
the drum
creative works.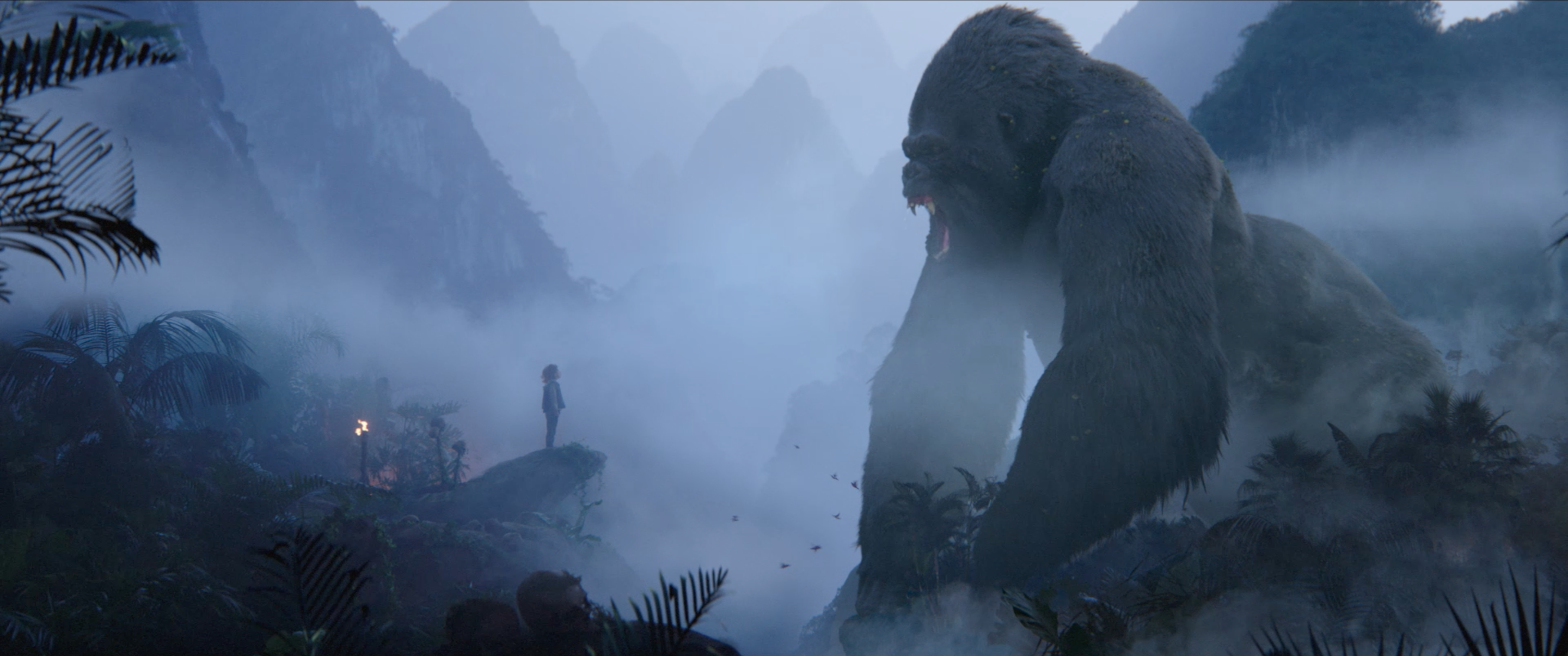 KIA STINGER

Print for Sports Illustrated.







KIA CADENZA w. VALETS
Kia isn't normally associated with luxury, so we needed to prove our credibility as a luxury player by enlisting the expertise of other unassuming luxury experts.
Who drives more luxury cars than anyone? Your first guess might be a duke or a mogul. Au contraire. It's the valet who parks their cars. So, we leveraged their talent and expertise to prove that the Cadenza is just as impressive as its costly competitors.
Featured on
adweek
ad of the day